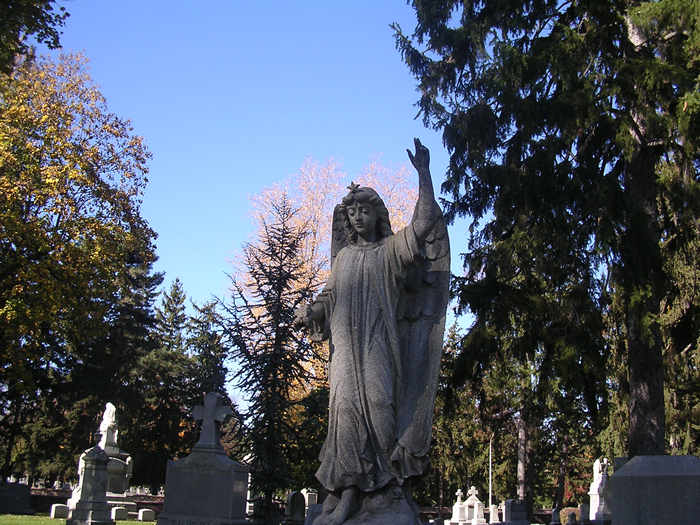 My girls. Where did they go? Only the angels know. Their children have asked me many times "where did she go"? How do you answer that? Crossing faiths and belief systems. You tread carefully.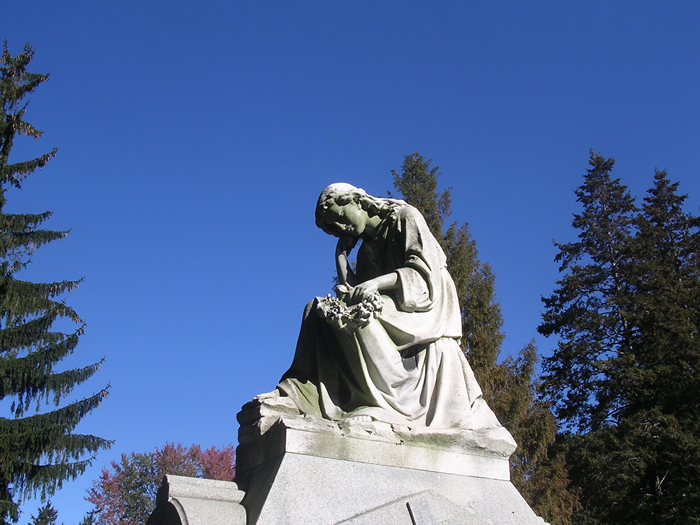 Tammy J. I met in jail. She was great in jail as she had no heroin or crack. No booze. Clarity of mind. Talked about her daughter day and night. Wrote her letters and kept a journal. On the street she slipped away immediately. Chasing the dragon, raw, filthy, what daughter? What did you say? A haze. Never knew what day it was. Didn't give a shit either. Just another pipe and a lighter. Lighter to pipe. She died in her 40's of a heart attack, her heart just couldn't take the lifestyle anymore.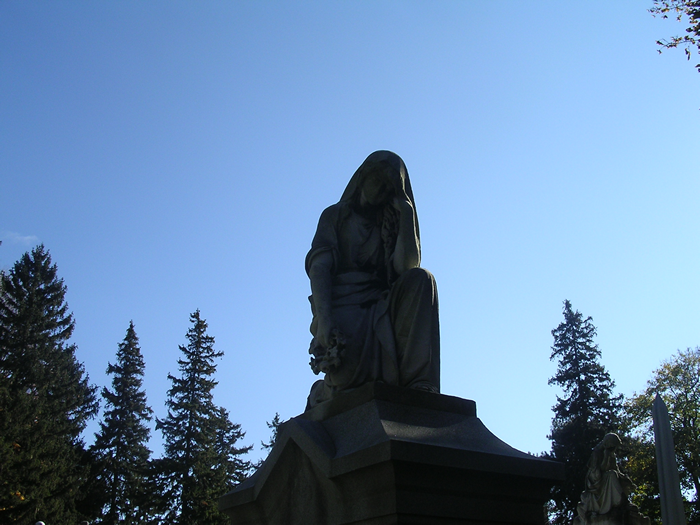 Tacarra H. Three children. I met her when she came into my outreach center looking for prenatal care. 17 and pregnant. Scared. Cracked out. Loved gin. 2 more babies later. 14 incarcerations. A thief. She even took shit out of my handbag. She had named the oldest child after me, Yehuda as a middle name. She was tall, mean, savage and scared. I always wondered what made her the way she was. She wasn't a mother either, but a child who just couldn't cope. She was dismembered and dumped into a garbage can in the back of a restaurant alley. Oh angels, what happened? Speak to us.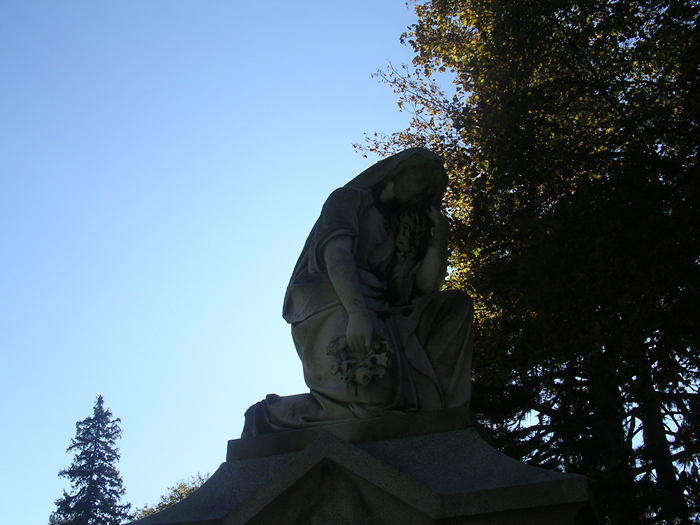 Alissa B. That heroin. The streets called you back time and time again. And those needles. How I watched you shoot up with a dull point. Watched your veins collapse. Saw the infections running up your arms. How many times did I stuff candy into your mouth to get you to focus. I remember holding the hot coffee cup to your mouth as you shook so furiously because the dragon was nowhere to be found. There was a panic in needle park, there was no dope. I held your hair back as you threw up, cars, busses and taxis just went by. You slipped away from us from a gunshot wound on a Saturday morning in broad daylight. Nobody saw anything and the angels know that is impossible.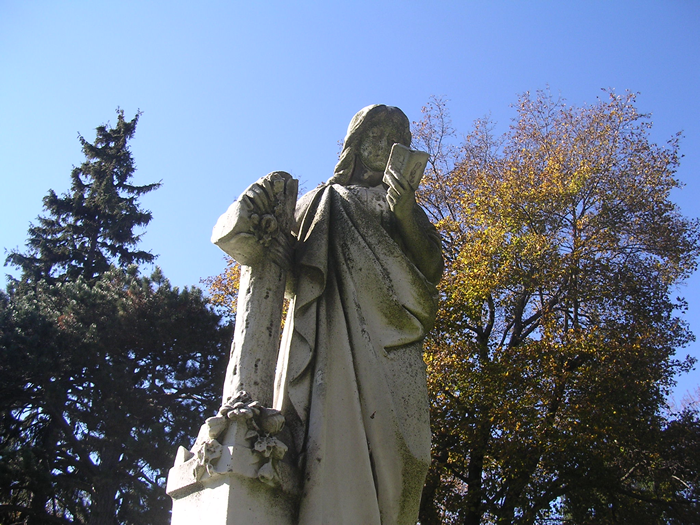 Ruby M. Shot dead in the street while she walked alongside her baby's daddy. Angels ,angels ,angels. Where were you? Left behind three children. Left no dignity for them as she had no choice as she failed to bring her catcher's mitt that day to catch the bullet and still go to get a 40 ouncer. Angels serve her a drink and a lucy.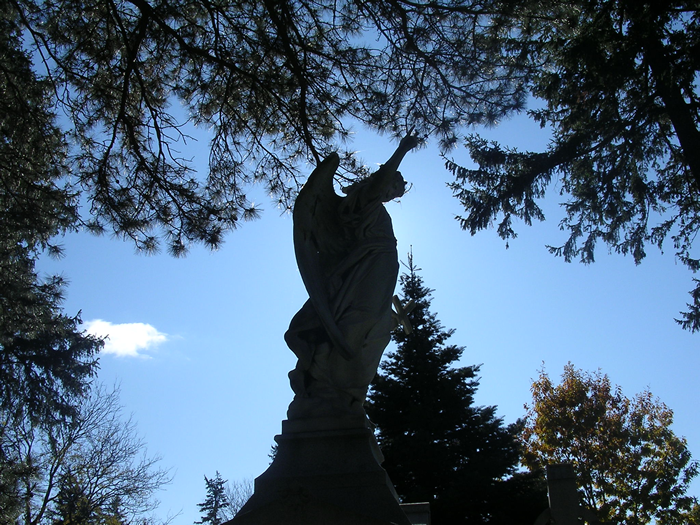 You can call this my personal graveyard. Some dignity in lost destiny. The streets are mean girls, angels do your jobs.

.