Latest News
---
Manasses House of Rochester at 12 Corners, which is a respite center for parents and caregivers of seriously ill children.

Facebook: https://www.facebook.com/ManassesHouse/
---
Introducing Miss Cynthia Rochet, Community Activist, Rochester, NY.
---
Older News
---
Spring 2019 Community Shout-Out for the Center For Youth for all they do here in Rochester, NY. I was so pleased to be a feature guest speaker at their Empowering Women Conference.
---
2018 Press Release: Official Announcement

Lia Horyczun has been appointed Program Intern for Fall 2018.
---
This Summer 2018 assisting domestic violence victims at Oxford Street Refugee Center. Refugees are from Tanzania and Syria.
---
Gates-Chili parents pushing for cameras in classrooms
view actual News10 story and video
---
2018 Press Release: Official Announcement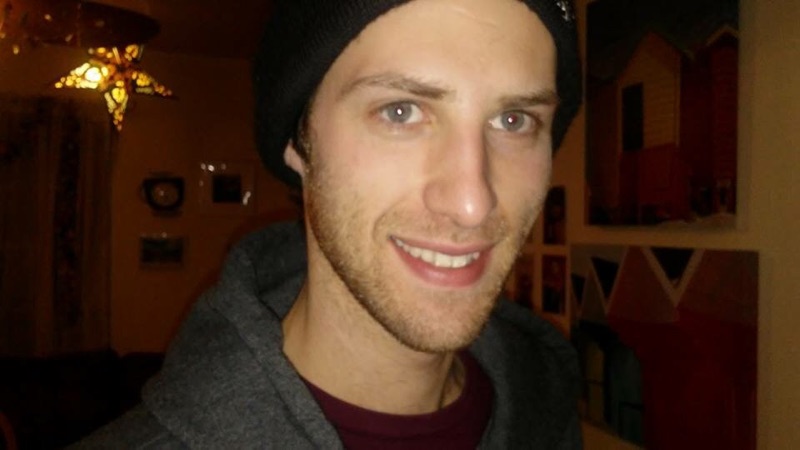 Theodore Wolfley, Jr. of Brighton, NY, has been appointed Deputy Director of Paper Bag Ladies of Rochester.





What does this mean? The next generation of outreach, education and helping those reach their personal potential will continue.

A little about Ted, he is a 2011 graduate of Brighton High School and employed here in Rochester, NY for Catholic Charities as a habilitator. His specialty population is with and for children with severe challenges.

Ted can be reached at 585 362 6386.
---
Big shout out to RIT's Sigma Psi Zeta for all the wonderful supplies that they have provided for outreach.
Thank you to Kristen von Steuben for making all the arrangements
---
Professor/Chaplain Jen now offering outreach on the Upper Monroe Ave corridor, Angels of Mercy located on North Winton Rd, Sanctuary Village at Mercy House, Rochester School #7 and Blessed Sacrament Church.
Please call for location and appointment.
This coming year I will be researching four new topics: "The Secondary Effects of Trauma on the First Responder", "The Anatomy of Crisis", "The Medicinal Value of Creativity and Art" and "Understanding Victimization as a Social Science", as I will hold several national and global web-based internet workshops, at no charge.
Jennifer Wolfley is proud to announce that The Paper Bag Ladies of Rochester is now in the
Directory of Services for Victims of Human Trafficking.
Goals and Objectives
Provide AIDS and HIV prevention and education. Provide successful partnerships for HIV/AIDS clients in-service coordination and referrals.
Condom distribution and safe-sex education.
Provide information regarding personal safety, emotional well-being, drug use education and rehabilitation.
Provide access and information to meet short term goals such as emergency housing placement and counseling services.
Chaplain Jen has one to one appointments at no charge for women who need mentoring in anxiety management, ptsd management and sexual exploitation aftercare. Materials and referrals provided as well as listening time.
Contact Chaplain Jen at 585-748-8490 or jwolfley@yahoo.com
Available immediately.
---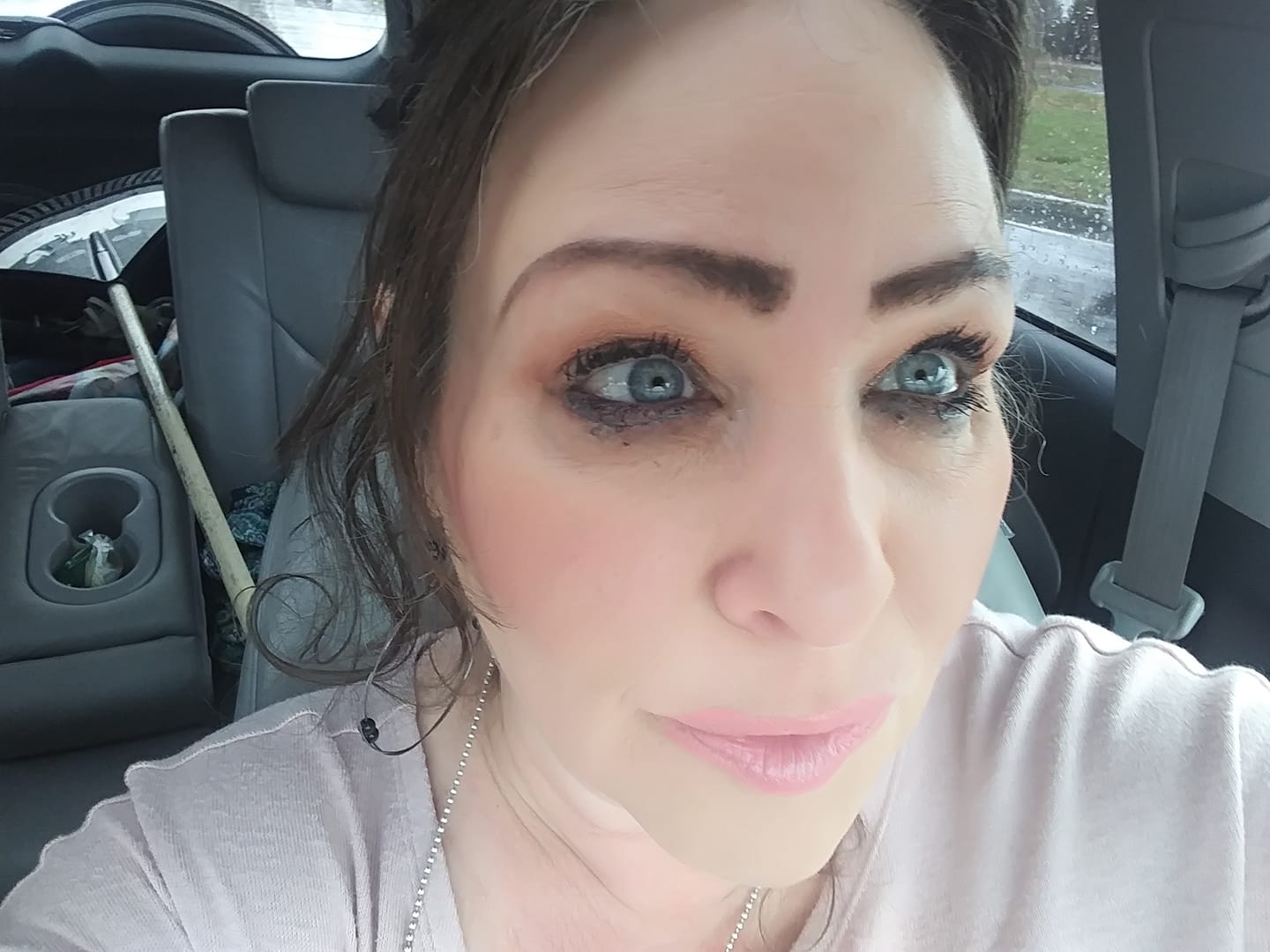 Jennifer Wolfley awarded the 2014 Communty Service Award from the National Center for Missing & Exploited Children/NY Branch.
Jennifer Wolfley's first two books are still available, titled Candy Always Tastes Better From Strangers and I Want To Breathe Again. Some of the proceeds from the sale of the book will be going to Mary Cariola Children's Center and CP Rochester.