Programs
The Whisper's Group, which is a facilitated peer support group for women that have been victims of child sexual abuse.
The Incarceration Writing Project, which is a publishing mechanism for incarcerated and post-incarcerated persons to explore their feelings and determination through writing poetry, prose, fiction, memoir and autobiography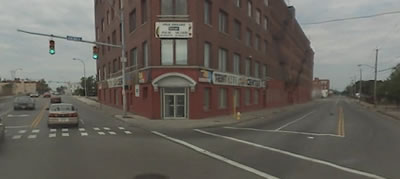 The Paper Bag Ladies of Rochester is an established Outreach Program developed by Jennifer Wolfley.
An Outreach Program which speaks to the significant workings on the street for women that are disenfranchised on the street and isolated through incarceration.
---
Now serving clients' needs at Brown's Cafe located in Brown's Memorial Manor, providing case management for the elderly.
Wednesdays 10;30 am - 12:30 pm.
And serving clients' needs at the Northside Church of Christ, providing case management for all.
Third Saturday of the month 11:00 am - 1:00 pm.
---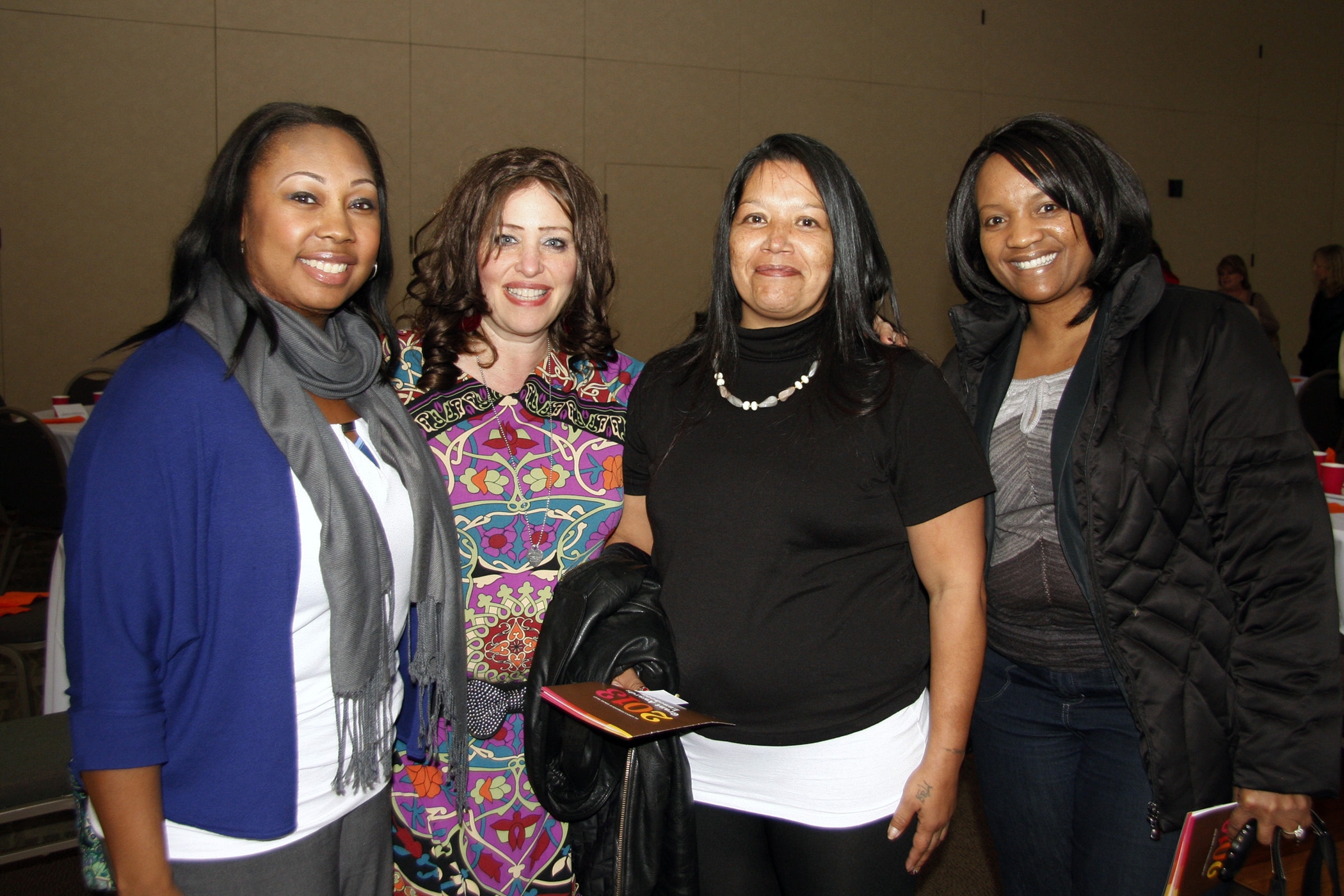 Jennifer (2nd from left) at the Women's Foundation 2013 Awards Lunchon
Goals and Objectives
Provide AIDS and HIV prevention and education. Provide successful partnerships for HIV/AIDS clients in-service coordination and referrals.
Condom distribution and safe-sex education.
Provide information regarding personal safety, emotional well-being, drug use education and rehabilitation.
Provide access and information to meet short term goals such as emergency housing placement and counseling services.
---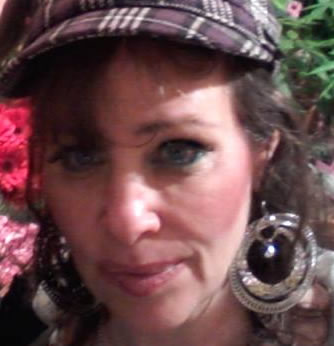 Jennifer Wolfley's 2nd book has been released, titled I Want To Breathe Again.
Some of the proceeds from the sale of the book will be going to Mary Cariola Children's Center and CP Rochester.